Tug Samson Mariner Grounding Ketchikan
Location

Tongass Narrows, in the vicinity of Rosa Reef at 55.411667, -131.803333

Time/Date

The tug Samson Mariner grounded on February 15, 2017 just before 7:00 p.m.

Spill Id

17119904601

Product/ Quantity

Following tank soundings made once the tug was safely secured in Ward Cove, Samson Tug & Barge Inc. estimated that 1,100 gallons diesel was unaccounted for in the number 2 port fuel tank. An undetermined volume was contained by sorbent boom, but it is estimated that 600-700 gallons released into the environment. There was an estimated 30,000 gallons onboard the tug and 40,000 gallons on the barge Saint Elias that was under tow.

Cause

The tug Samson Mariner ran aground and had a breach of the number 2 port fuel tank through a 1-2 inch gash in the hull. Samson Tug & Barge Inc. reported that the tank contained approximately 5,000 gallons of diesel.
ADEC Situation Reports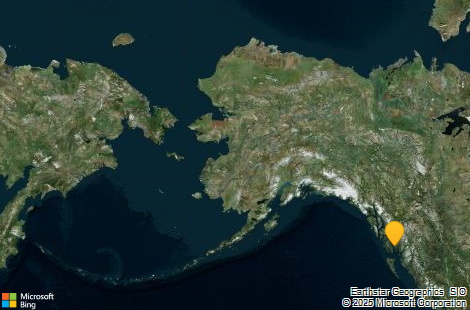 Contact Information

Indicates an external site.