BPXA Flow Station 1 Drill Site 2 Well 3 Release
Location

BPXA Drill Site 2 (DS2) pad, Well 3 in the Greater Prudhoe Bay area approximately 5 miles from the Deadhorse Airport (Lat/Long: 70.268653, -148.78641).

Time/Date

Unknown.

Spill Id

17399910401

Product/ Quantity

The well is no longer venting gas, which caused an initial spray of crude oil that impacted the well pad. A Forward Looking Infrared (FLIR) overflight on April 14, 2017, showed that the crude spray plume did not leave the pad. The impacted area is limited to the reserve pit of the gravel pad, however cleanup responders have not yet confirmed there are no impacts to adjacent tundra. No volume estimate for the crude spray released is available at this time.

Cause

The cause of the release is unknown at this time. ADEC is coordinating with BPXA and the Alaska Oil and Gas Conservation Commission (AOGCC) to investigate the cause of the release. Well 3 is an oil and gas production well.
ADEC Situation Reports
Press Releases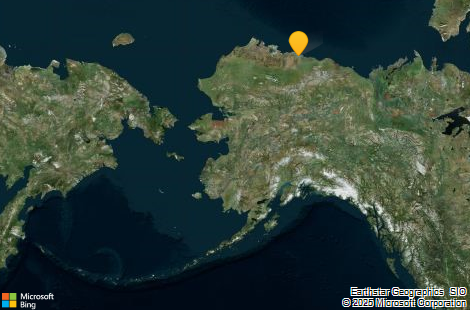 Contact Information

Indicates an external site.