M/V Whimsea Sinking Statter Harbor
Location

Statter Harbor in Auke Bay

Time/Date

1:00 a.m. June 27, 2017

Spill Id

17119917801

Product/ Quantity

The type and amount of product onboard the vessel at the time of the sinking is unknown.

Cause

The M/V Whimsea caught on fire and subsequently sank. The cause of the fire is unknown.
ADEC Situation Reports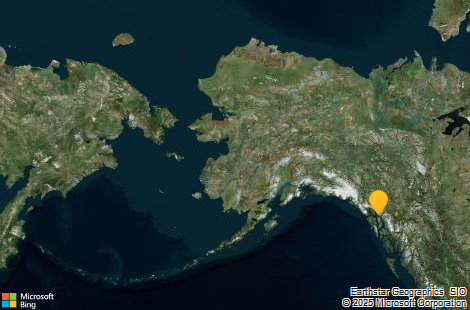 Contact Information

Indicates an external site.