F/V Ketok Grounding
Location

Ekuk, Alaska, near Nushagak Bay N 58.797222/ W 158.56

Time/Date

July 3, 2017, 8:30 AM

Spill Id

17269918401

Product/ Quantity

The vessel reportedly contained up to 150 gallons of diesel and 25 gallons of hydraulic oil at the time of grounding.

Cause

Grounding.
ADEC Situation Reports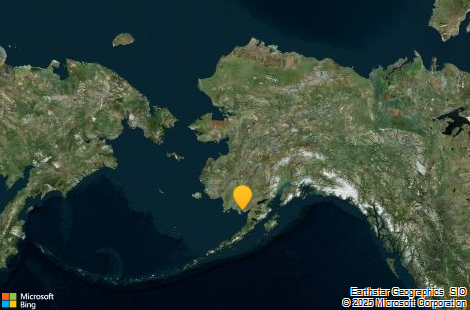 Contact Information
Lisa Krebs-Barsis, Aleutians Bristol Bay Western Alaska Unit Supervisor, ADEC
907-342-5798

Indicates an external site.