Nuna Pad Well 2
Location

Prudhoe Bay, Caelus Nuna Drillsite , Nuna Well NDST-2 approximately 46 miles as the crow flies from the Deadhorse Airport (Lat/Long: 70.421485, -150.271863)

Time/Date

Discovered at 12:30 PM July 7, 2017

Spill Id

17399916801

Product/ Quantity

The initial report on June 18, 2017, described the product released as 5 gallons of crude as free product that escaped the well cellar and an unknown amount of crude contained in ice within the well cellar. On July 7, 2017, after the ice within the well cellar had melted Caelus reported the removal of 2500 gallons of material from the well cellar that they are calling freeze protect fluid. This material is an oil that is similar to mineral oil. On July 10, 2017, Caelus reported an estimated total of 2900 gallons of freeze protect fluid has been removed from the well cellar and surrounding gravel pad.

Cause

The cause of the release has yet to be determined. ADEC is coordinating with Caelus and the Alaska Oil and Gas Conservation Commission (AOGCC) to investigate the cause of the release. Well NDST-2 is an oil and gas production well and suspended at the time of release.
ADEC Situation Reports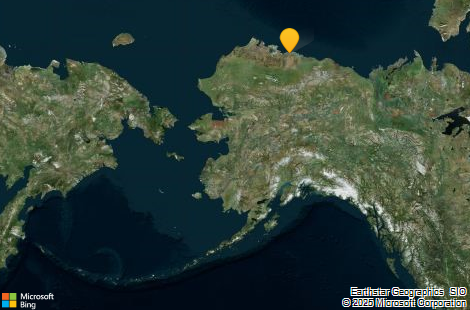 Contact Information
Ashley Adamczak, Environmental Program Specialiast, ADEC
907-451-2124

Indicates an external site.