Eskimo's Inc. Unleaded Gasoline Tank Release
Location

Eskimo's Inc. Block B Fuel Storage Facility, Tank A.

Time/Date

Discovered at 20:10 PM July 14, 2017

Spill Id

17399919501

Product/ Quantity

It is estimated that 6,000 gallons of unleaded gasoline was released into Tank A's secondary containment area. On July 20, 2017, Eskimo's Inc., calculated a new volume estimation from tank tables of Tank A and F and recovered fuel. The final total volume estimation is 8,933 gallons unleaded gasoline.

Cause

The pressure relief valve malfunctioned, damaging the flex pipe which caused the ¾-inch pipe to separate from the tank allowing unleaded gasoline in the tank to flow from the tank into the secondary containment area.
ADEC Situation Reports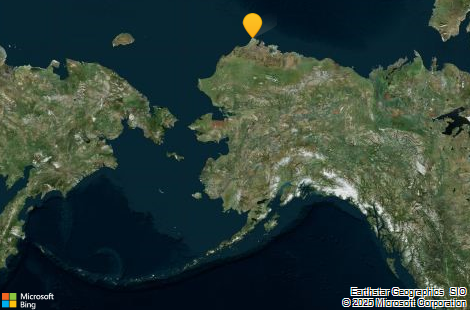 Contact Information
Laurie Silfven, Environmental Program Specialist, ADEC
907-269-7540

Indicates an external site.