Mile Post 33 Seward Highway Vehicle Accident
Location

Mile Post (MP) 33 Seward Highway near Moose Pass

Time/Date

3/13/2019 at 2:45 PM

Spill Id

19239907202

Product/ Quantity

Up to 300 gallons of diesel from two 150‐gallon saddle tanks and engine oils from the semi‐truck spilled into the creek as a result of the accident.

Cause

Vehicle accident. The cause of the truck leaving the road and crashing is unknown.
ADEC Situation Reports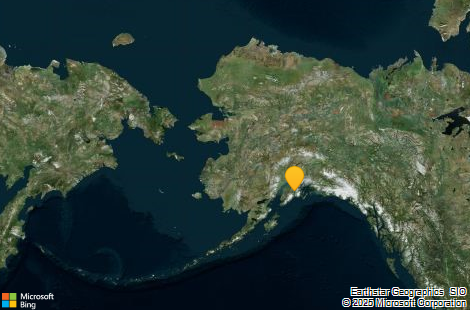 Contact Information
Geoff Merrell, SOSC
907-269-7682

Indicates an external site.