Point Lay Tank Farm Diesel Release
Location

Point Lay, Bulk Tank Farm

Time/Date

Exact date and time of spill is unknown. Discovered on April 24, 2019 at 11:00 am.

Spill Id

19399911401

Product/ Quantity

NSB Fuels Division was requested by the department to separate out sales receipts from their electron fuel inventory records to determine the volume discharged. Fuel volume discharged was estimated at 3,600 gallons. Fuel was discharged to secondary containment.

Cause

Point Lay, an Alaskan North Slope Chukchi Sea coastal community, received excessive wind driven snow that covered the facility oil pipelines in the bulk tank farm. Drift snow deflected the two inch diesel supply line from PIZ-30 at a ball valve thread connection, shearing the pipeline. Snow load also caused a shear zone on a one inch steel pressure relief valve bypass line.
ADEC Situation Reports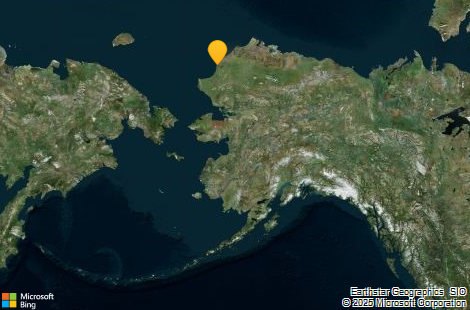 Contact Information
Laurie Silfven,

North Slope & Northwest Arctic

Unit Supervisor
907-269-7540

Indicates an external site.