Kitoi Bay Diesel Release
Unified Command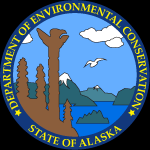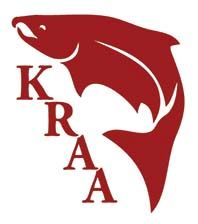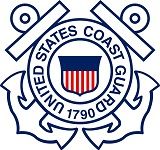 Whenever there is an incident involving more than one agency with jurisdiction, a joint command arrangement, called the Unified Command is implemented. This webpage provides a compilation of general information, reports, press releases, maps and relevant links meant to aid members of the Unified Command and inform the public during a response. Not all information provided here has been jointly approved or endorsed by every member of the Unified Command.
Location

Kitoi Bay Hatchery, Afognak Island, Kodiak Archipelago

Time/Date

Nov 20-22, 2019

Spill Id

19249932401

Product/ Quantity

Between 800 and 1,200 gallons of diesel were released.

Cause

A break in a one-inch distribution line serving the facility. The most recent transfer in the line was November 20. Diesel migrated below the ground surface from the break in the distribution line under structures and a road to the river bank.
ADEC Situation Reports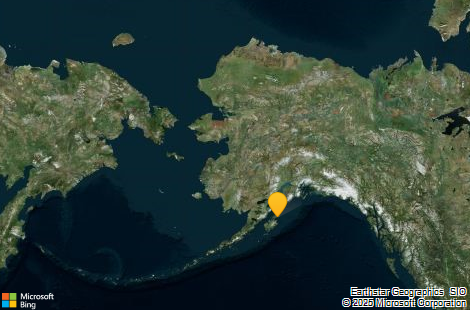 Contact Information

Indicates an external site.