Aero Air Plane Crash in Unalaska Bay
Location

Unalaska Bay near NW End of the Runway

Time/Date

8:00 am on January 16, 2020

Spill Id

20259901601

Product/ Quantity

An unknown amount of Jet A fuel has been released at this time. The fuel capacity of a King Air B200 Aircraft is 545 gallons. There was an estimated 430-440 gallons of Jet A on board at the time of takeoff.

Cause

The plane crashed into the marine waters of Unalaska Bay shortly after takeoff from Unalaska. The U.S. Coast Guard reports all people were safely rescued.
ADEC Situation Reports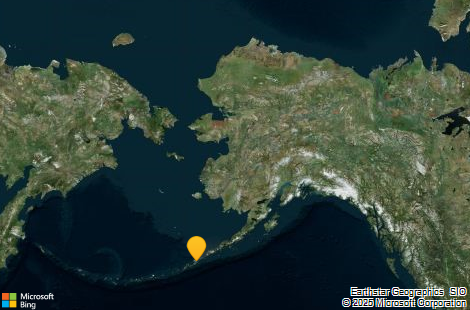 Contact Information

Indicates an external site.