MP 142 Sterling HWY Tanker Truck Rollover
Location

MP 142 Sterling Highway

Time/Date

8:00am July 27, 2021

Spill Id

21239920801

Product/ Quantity

The spilled product is Crude Oil. The tanker truck was transporting 12,500 gallons of Crude Oil and the amount spilled is estimated to be 900 gallons.

Cause

A head on collision between the tanker truck and another vehicle.
ADEC Situation Reports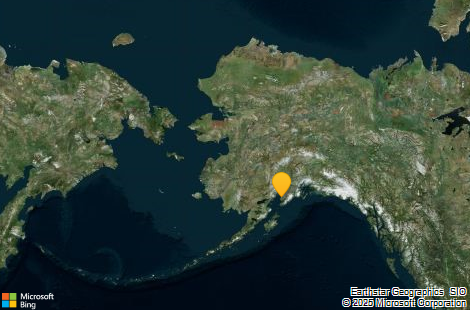 Contact Information

Indicates an external site.