Conformity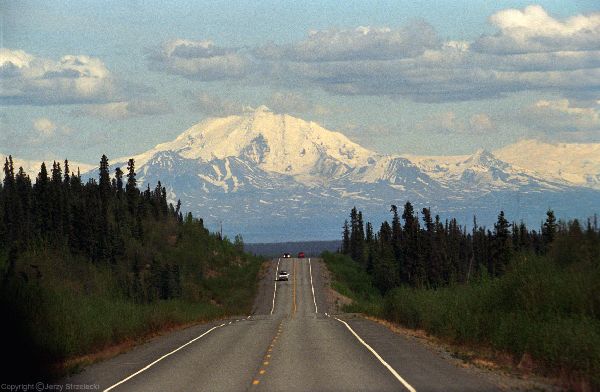 The process of Conformity ensures a transportation plan, program project, or federal action within a nonattainment or maintenance area will not hinder attainment of the national ambient air quality standards in the area.
All agencies with projects located within nonattainment and maintenance areas are encouraged to contact local air quality agencies to:
Determine if the emissions from their projects have been included in the emission inventories of approved SIPs/Maintenance Plans
If not, provide the information required so that emissions from planned projects can be included in future SIP revisions
The benefit of having a project included in an approved SIP/Maintenance Plan is that no further analysis is required for general conformity. A hot-spot analysis may, however, be required for specific transportation projects depending on the criteria specified in Transportation Project Analysis.

Indicates an external site.