Classified Shellfish Growing Waters
General information on the classification of growing waters, sample lab submission forms, and instructions on proper use of sampling bags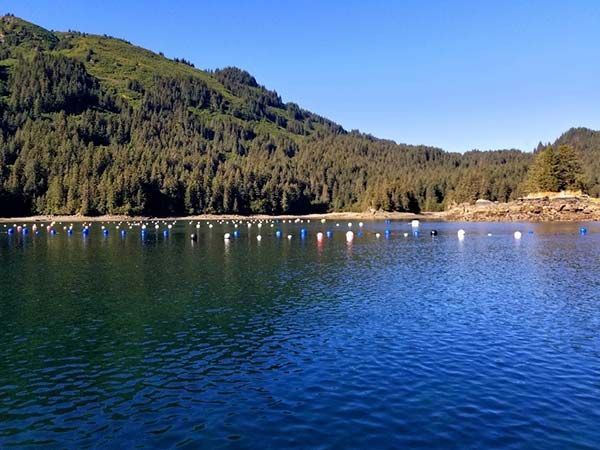 Guidelines for establishing and classifying commercial shellfish growing and harvest areas.
Forms for properly submitting your water samples to the Environmental Health Lab for the classification of growing and harvest waters.
To be sure you are sampling water correctly, download instructions for proper use of Whirl-Pak Bags.

Indicates an external site.