Shellfish
Planning to commercially harvest, sell, ship, pack, or shuck molluscan shellfish? Below are resources to help get you started. Contact Carol Brady at 907-269-7636 or 1-87-SAFE-FOOD for more information.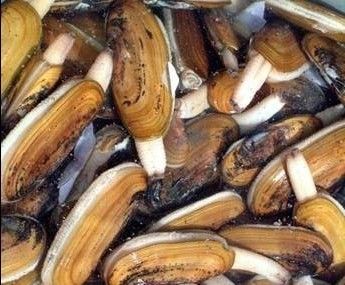 In The News
Biotoxin
General Requirements
Applications
Approved Source
Shellfish Dealers
Training
Helpful Alaska Links
Resources
Growing Water
Vibrio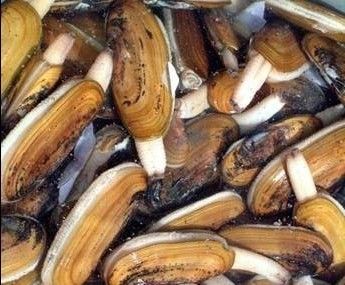 Indicates an external site.