Shellfish Program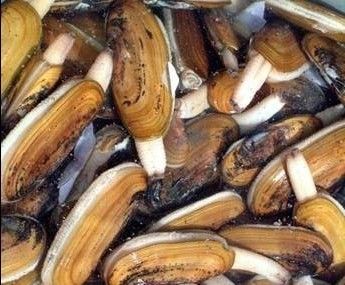 Planning to harvest, sell, ship, pack, or shuck molluscan shellfish?
The resources below will help you get started.
Shellfish Program Manager
907-269-7636
1-87-SAFE-FOOD
Regulatory information for shellfish growers, harvesters, shuckers and packers, and shippers/distributors: Shellfish email listserv
Announcements
Popular Content
Regulations and resources concerning the consumption and testing of Alaskan shellfish
Classification of growing waters, sample lab submission forms, and instructions on proper use of sampling bags
Shellfish production and harvest forms and applications

Indicates an external site.