Food Establishments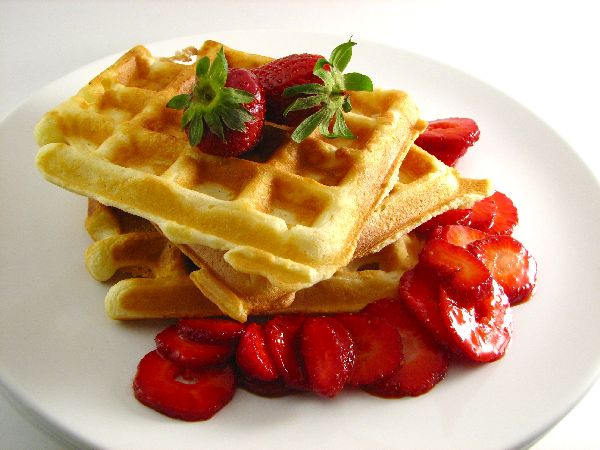 Thinking of opening a business that makes, processes, stores, or serves food?
The resources below will help you get started.
87-SAFE-FOOD (877-233-3663)
907-269-7501
Food Services/Retail: Restaurants, markets, food trucks, temporary events, cannabis dispensaries
Food processing: Bakers, bottled beverages, confections, warehouses, other manufacturers
Food safety management system, food banks and donations, media, fact sheets, guides, logs, SOPs, forms

Indicates an external site.