Food Establishments
Thinking of opening a business that makes, processes, stores, or serves food? Below are some resources to help you get started. If you need assistance, contact your local Environmental Health Officer or, if your business will be within the Municipality of Anchorage, contact their office here: Municipality of Anchorage.
In The News
Food Establishments
Opening a New Facility
Forms and Fees
Helpful Alaska Links
Resources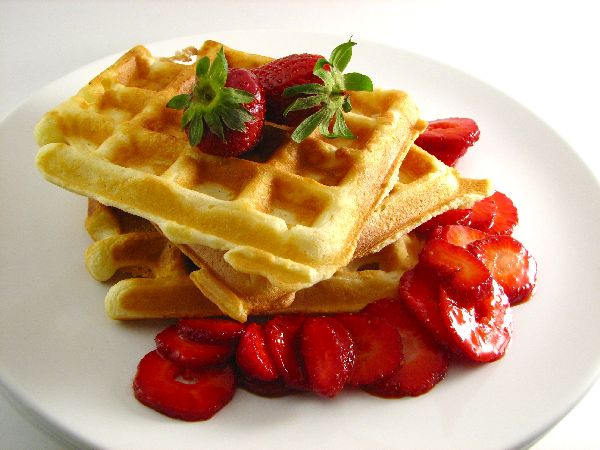 Indicates an external site.