Resources and Requirements
Commercial shellfish processing resources
Training
Downloadable booklet to educate shellfish harvesters in Alaska.
Downloadable booklet covering all aspects of dealing shellfish in Alaska.
Online HACCP training through Cornell University.
Find Oregon State University HACCP training schedules and registration.
Find HACCP training courses across the country.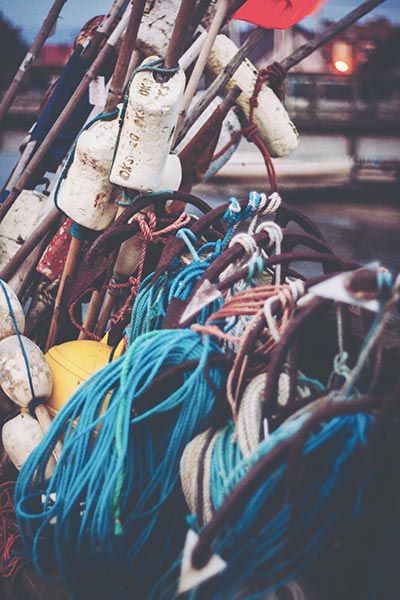 Commercial Shellfish Resources
Shellfish Processing Regulations
Alaska's current Seafood Processing and Inspection codes.
Complete list of the Code of Federal Regulations
The NSSP is a federal and state cooperative program recognized by the FDA and the Interstate Shellfish Sanitation Conference (ISSC) for the control of sanitary shellfish produced and sold for human consumption.
DEC Templates
Track the products you have received, and help ensure that your product is safe, traceable, and meeting legal requirements.
Track daily sanitation conditions in your facility, to make sure your product meets sanitary requirements.
Track shellfish temperatures during transportation, making sure your product is transported within safe and legal temperatures.
Track temperatures of your product to make sure that it meets safety and legal requirements.

Indicates an external site.