Solid Waste Monthly Teleconferences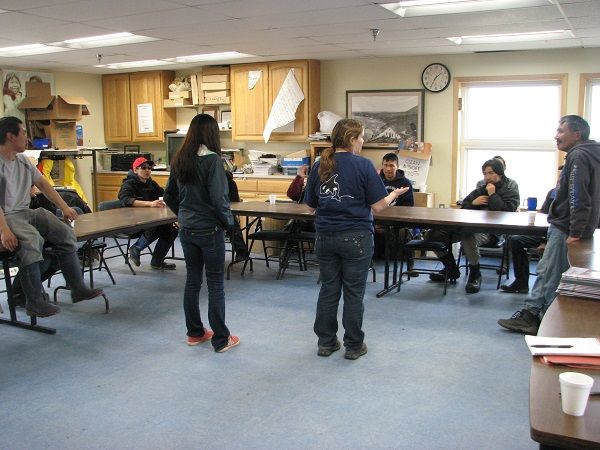 In-person Trainings Gone Teleconference!
This monthly Solid Waste Training and teleconference occurs on the last Tuesday of each month November through May. It is completely free with a 800-number for use by all participants. No one is ever required to talk if they don't want to. This is meant to be a relaxed and casual conversation about topics that are relevant to rural Alaska, so that everyone can succeed.
We regularly have special guests speak about how they accomplished a specific project in their community, so be sure to check those out if you want to learn firsthand everything there is to know about fencing, signage, clean-up projects, or backhauling.
2021-22 Schedule
Register in advance for the teleconference at: https://us02web.zoom.us/meeting/register/tZcrcOGvrT0iGd2BCT9gbZADDGuszwOY-z38. After registering, you will receive a confirmation email containing information about joining the meeting.
November 30th, 3:30 pm: Landfill Equipment and More! Post-ATCEM Session with Delta Backhaul
Future dates TBD
Previous Trainings
Video: Can I Get a Drum Roll?
Video: Noatak and Chalkyitsik: A Success Story
Video: Kicking Ash and Making Flames

Indicates an external site.