F/V Destiny Grounding
Location

On a sandy beach two miles Northeast of Port Moller, 56° 12.296N 160° 23.904W.

Time/Date

The U.S. Coast Guard reported the vessel grounding to DEC at 10:00 a.m., July 1, 2003.

Spill Id

03259918201

Product/ Quantity

The operator estimated the spill volume to be less than 5 gallons of engine oil from the engine space.

Cause

Wave action in the surf zone has removed the vessel cabin, filling the vessel with water and sand.
ADEC Situation Reports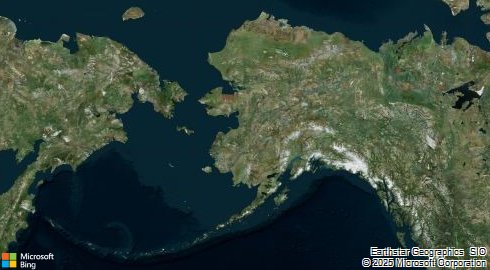 Contact Information

Indicates an external site.