F/V Donna Ann
Location

Tanglefoot Bay, Karluk, on Kodiak Island

Time/Date

U.S. Coast Guard reported to DEC that the vessel grounded at 2:40 a.m., August 20, 2003.

Spill Id

03239923202

Product/ Quantity

The vessel owner reported 1000 gallons of diesel was on board the vessel at the time of the grounding. Further gauging of fuel tanks on August 22 found no fuel in the tanks.

Cause

F/V Donna Ann, a 58' wooden hulled vessel, drifted aground on a gravel and sand beach after dragging anchor in Tanglewood Bay at 2:40 a.m. on August 20.
ADEC Situation Reports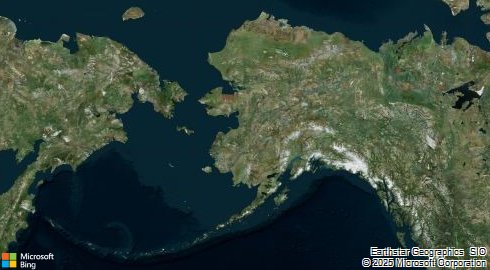 Contact Information

Indicates an external site.