Big State Logistics
Location

Mile 3 of the Richardson Hwy and Airport Rd. Intersection, Valdez, AK

Time/Date

10:45 a.m. on August 29, 2003. DOT reported to DEC that a tanker truck had hit a freighter truck at about the 10:55 am. on Mile 3 of the Richardson Highway in Valdez.

Spill Id

03239924101

Product/ Quantity

DEC responders estimated 10 gallons of diesel #2 and some glycols had been released from the tanker truck. Approximately 10,400 gallons of diesel reported to be on-board the tanker truck at the time of the accident.

Cause

Big State Logistics fuel truck (double tanker) and a CAT Transportation regular semi truck collided near the intersection of Airport Rd and Richardson Hwy.
ADEC Situation Reports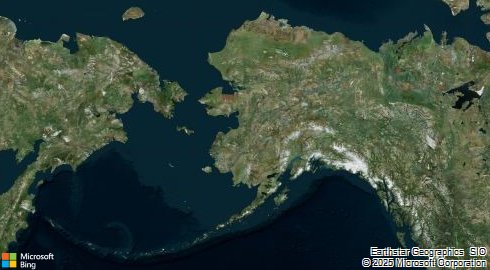 Contact Information

Indicates an external site.