F/V Raven
Location

The F/V Raven is currently in tow by the M/V Redeemer (Magone Marine Inc.) to King Cove from Amak Island by way of Unimak Pass. The estimated time of arrival for the M/V Redeemer and F/V Raven into King Cove is on the evening of October 22nd. A drawing of the expected route is enclosed in this report.

Time/Date

The actual time of the spill is unknown.

Spill Id

03259928801

Product/ Quantity

Although light sheen was observed by the U.S. Coast Guard on October 15, the total spill volume remains unknown. The operator of the 85 ft. steel fishing vessel, the F/V Raven, reported via the U. S. Coast Guard that there was 11,000 gallons of diesel fuel on board at the time of the incident.

Cause

Magone Marine Inc. reported to the U.S. Coast Guard that the vessel flooding was caused by leaking deck hatches. No leaking through internal piping or the hull was found.
ADEC Situation Reports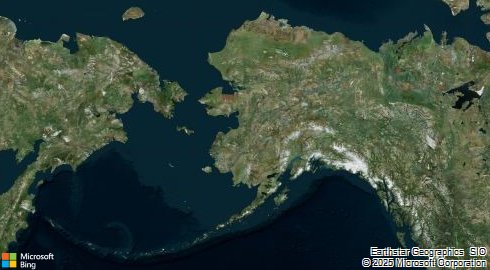 Contact Information

Indicates an external site.