EAFB Product Recovery Tank Spill
Location

West Ramp Pumphouse Building 13196, EAFB

Time/Date

12:08 AM, February 12, 2004 , EAFB contacted trooper dispatch at 3:32 AM, February 12, 2004

Spill Id

04239904301

Product/ Quantity

JP-8 Jet Fuel, EAFB estimates 8814 gallons spilled.

Cause

An electronics problem with the powerplant's fuel system sensors caused an overfill of the powerplant's 5,000 gallon product recovery tank.
ADEC Situation Reports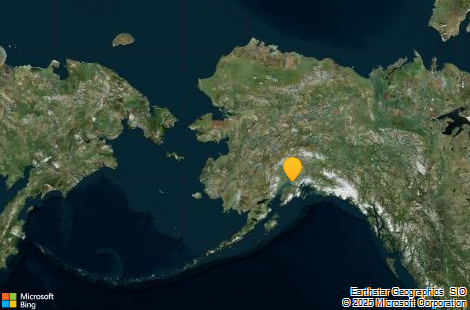 Contact Information

Indicates an external site.