F/V Royal Flush, Grounding
Location

Tree Point, approximately 50 miles south of Ketchikan. (54 degrees 51.65 North Latitude/130 degrees 57.2 West Longitude).

Time/Date

12:05 AM on September 14, 2004 . The spill was reported to ADEC at 2:47 PM on September 14, 2004

Spill Id

04119925901

Product/ Quantity

Potential spill only. The vessel owner/operator initially reported approximately 90 gallons of diesel fuel and lube oil on board at the time of the grounding but this estimate has been revised down to 40 gallons of diesel fuel and 7 gallons of lube oil.

Cause

The cause of the grounding remains under investigation.
ADEC Situation Reports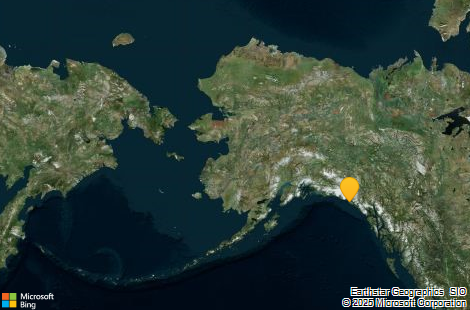 Contact Information

Indicates an external site.