Seacoast Barge 344
Location

Sand Point, Alaska near the Trident Seafood Dock.

Time/Date

1:00 PM November 4, 2005. Seacoast Transportation reported the spill as a minor sheen, to the National Response Center at 3:00 PM and to ADEC at 3:15 PM.

Spill Id

05259930801

Product/ Quantity

Seacoast Transportation observed a sheen, initially estimated as caused by a spill of approximately 1 cup of fuel. The barge was carrying 52,878 gallons (1,259 barrels) of Aviation fuel, 295,932 gallons (7,046 barrels) of regular gasoline, 623,406 gallons (14,843 barrels) of Diesel, and 1,032,444 gallons (24,582 barrels) of Jet A fuel which totals 2,004,660 gallons (47,730 barrels).

Cause

Unknown, the hull was inspected by an underwater dive team at the Delta Western Facility in Dutch Harbor on November 6 and 7, 2005.
ADEC Situation Reports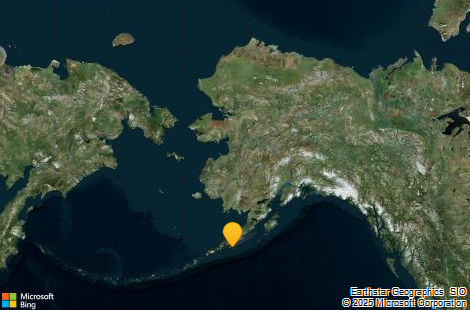 Contact Information

Indicates an external site.