F/V Wild Horses
Location

The vessel sank at the Whittier Ocean Dock.

Time/Date

January 15, 2006 time unknown. The US Coast Guard reported the spill to ADEC at 11:22 a.m., January 15, 2006

Spill Id

06239901501

Product/ Quantity

ADEC estimates the volume of the product spilled to be approximately 10 gallons of diesel.

Cause

The F/V Wild Horses sank while it was tied to the pilings. Harbor staff checked the vessel on Saturday January 14, 2006 at 4:00 PM and the vessel was afloat with lines secured. The cause of the sinking is still unknown.
ADEC Situation Reports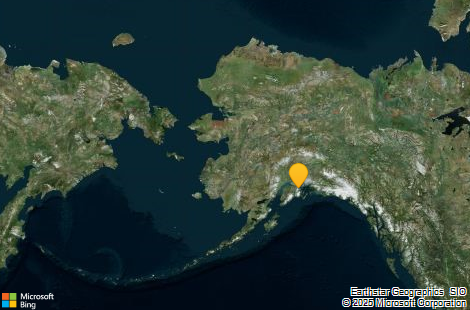 Contact Information

Indicates an external site.