Kuparuk 2M-Pad Pipeline Release
Location

Kuparuk Oil Field near Deadhorse, AK.

Time/Date

The spill was first discovered by a ConocoPhillips Alaska, Inc. (CPAI) operator at 4:15 PM, March 9, 2006. The spill was reported to ADEC by CPAI at 4:37 PM, March 9, 2006.

Spill Id

06399906801

Product/ Quantity

Produced water with a trace amount of crude oil. CPAI estimated that from 250 to 500 gallons of produced water was released to snow-covered tundra. An additional 200 gallons were collected in a portable tank that was placed under the release point after the leak was discovered.

Cause

The investigation team has determined that internal corrosion of the pipe wall was the cause of the spill. CPAI is continuing to perform a comprehensive 'physical causes failure' analysis and additional evaluation of the affected pipe. ADEC staff from the Prevention Preparedness and Response Program are monitoring this analysis to ensure prevention measures are implemented as necessary.
ADEC Situation Reports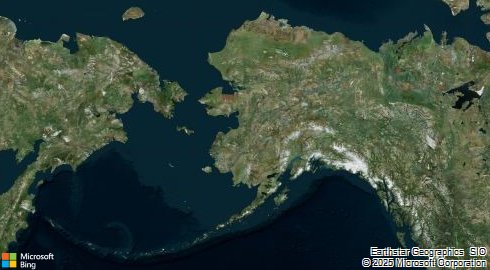 Contact Information

Indicates an external site.