Service Oil and Gas Truck Rollover
Location

Mile 173 Richardson Highway near Meiers Lake

Time/Date

The exact time of the June 6, 2006 spill is unknown. The spill was reported to ADEC on June 6, 2006 at 4:50 PM by State Troopers. The accident occurred between 3:00 PM and 3:30 PM.

Spill Id

06309915701

Product/ Quantity

Service Oil & Gas estimates 580 gallons of unleaded gasoline was released. This is a corrected volume estimate from the volume reported on Sitrep 1 for this incident.

Cause

Single vehicle accident.
ADEC Situation Reports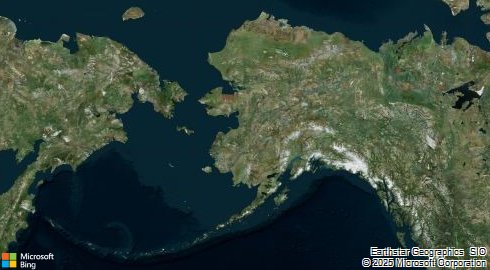 Contact Information

Indicates an external site.