Horizon Rollover-Byers Creek
Location

Mile 145 of the Parks Highway near Byers Creek

Time/Date

1:30 AM on June 21, 2006. The spill was reported to ADEC by the State Troopers at 3:30 AM on June 21, 2006. An ADEC responder was on site at 5:30 AM on June 21, 2006.

Spill Id

06239917202

Product/ Quantity

An estimated 130 gallons of diesel fuel, and small undetermined amounts of engine fluids, oil, and antifreeze were spilled.

Cause

Tractor trailer accident.
ADEC Situation Reports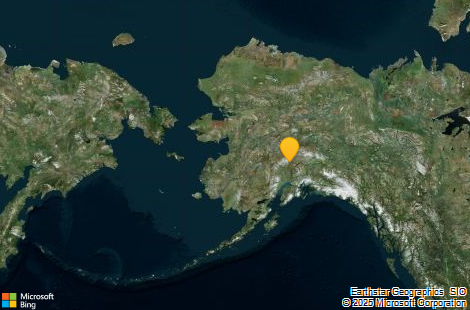 Contact Information

Indicates an external site.