F/V Hot Spur Grounding
Location

Bold Island, Revillagigedo Channel, approximately 10 nautical miles Southeast of Ketchikan. Latitude 55° 1512" N, Longitude 131° 26.26" W.

Time/Date

At approximately 4:45 AM on September 9, 2006. The USCG notified ADEC of the incident at approximately 7 AM on September 9, 2006.

Spill Id

06119925201

Product/ Quantity

The Coast Guard reported that approximately 40 gallons of marine diesel was discharged from the fuel vents. The vessel was reported to have 6,000 gallons of diesel and unknown quantities of lube and hydraulic oils on board.

Cause

The release occurred after the 55-foot steel hulled fishing vessel ran aground while underway in the early morning hours. The cause of the grounding is under investigation by the Coast Guard.
ADEC Situation Reports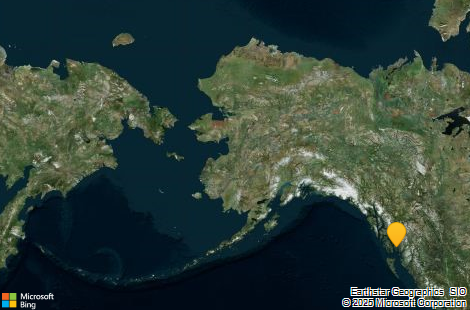 Contact Information

Indicates an external site.