Snug Harbor Seafoods Barge
Location

Kenai River, Cook Inlet

Time/Date

The barge was discovered broken from moorings and grounded near the mouth of Kenai River at 8:00 AM on April 17, 2007 and the PRP reported it to ADEC at 3:21 PM.

Spill Id

07239910701

Product/ Quantity

The PRP estimates that 20 gallons of hydraulic oil was released.

Cause

A deck barge used as a fish buying and vessel support platform during the fishing season was reportedly torn from its moorings during an extreme ebb tide in the early morning of April 17, 2007 when the ice broke in the Kenai River. The barge drifted in large broken ice floes and grounded on the north river bank approximately half a mile from the mouth of the Kenai River.
ADEC Situation Reports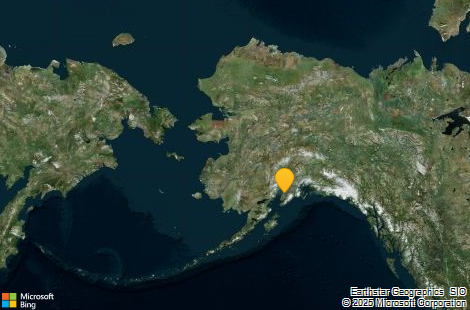 Contact Information

Indicates an external site.