Selawik Tank Farm Release
Location

Selawik IRA Fuel Project, Selawik, about 75 miles east of Kotzebue

Time/Date

3:00 PM on January 23, 2008. The spill was reported to ADEC by the Native Village of Selawik at 6:28 PM on January 23, 2008.

Spill Id

08389902301

Product/ Quantity

The estimated spill volume is 5,385 gallons of diesel fuel No. 1. The estimated volume was calculated by the spill responders by measuring the size of the secondary containment and the depth of fuel.

Cause

The automatic shut off for the pump that transfers fuel from the storage tank to the day tank malfunctioned, causing the day tank to overfill.
ADEC Situation Reports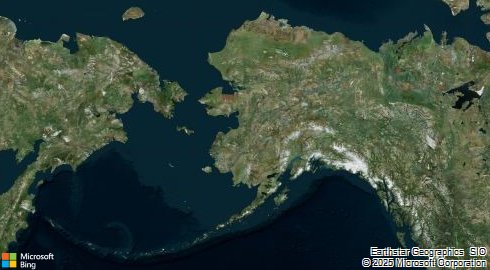 Contact Information

Indicates an external site.