F/V Westward Grounding
Location

The vessel grounded and sank against the shore near Pt. Ildefonso on the west side of Prince of Wales Island. The casualty site is approximately 6 miles northwest of Klawock, Alaska and 65 miles northwest of Ketchikan, Alaska.

Time/Date

1:47 AM on February 17, 2008

Spill Id

08119904801

Product/ Quantity

No estimate for the amount of product discharged will be made. The vessel's owner estimates that the vessel was carrying 4,000 gallons of diesel fuel at the time of the grounding; with capacity for 150 gallons of lube oil and 150 gallons of hydraulic oil. The owner has clarified the total number of oil tanks onboard the vessel as six fuel tanks, two hydraulic oil tanks and a day tank which is located in the vessel's engine room. The owner was not able to confirm the exact amounts of fuel, lube and hydraulic oil that was onboard the vessel at the time of the grounding.

Cause

The vessel grounded and sank.
ADEC Situation Reports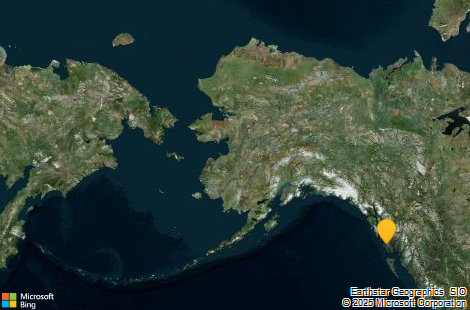 Contact Information

Indicates an external site.