Buckland KAE Diesel Fuel Spill
Location

Old Buckland Tank Farm, Buckland

Time/Date

Kuskokwim Architect Engineers (KAE) discovered the spill on April 5, 2008 at approximately noon. KAE reported the spill to ADEC via the Alaska State Troopers on April 5, 2008 at 2:35 PM.

Spill Id

08389909601

Product/ Quantity

On April 10, 2008 after further site assessment, tank gauging and reviewing fuel records, KAE and ADEC estimated that 7,750 gallons of No. 1 diesel fuel spilled.

Cause

A fuel transfer pipe located under the pump shed cracked and spilled the fuel. The cause of the crack is under investigation by ADEC and KAE.
ADEC Situation Reports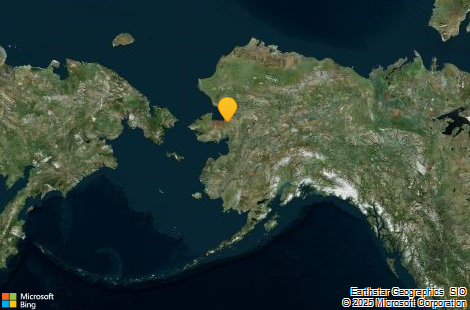 Contact Information

Indicates an external site.