South Cushman Abandoned Drums
Location

South Cushman Road ¼ mile west of the landfill in Fairbanks.

Time/Date

Unknown. The spill was reported to ADEC on April 9, 2008 by the Fairbanks Northstar Borough.

Spill Id

08309909801

Product/ Quantity

300 gallons of used oil.

Cause

Six drums were abandoned at the site off South Cushman Road that were repeatedly shot at releasing most of the drums contents onto the ground affecting about 2,700 square feet of ground surface.
ADEC Situation Reports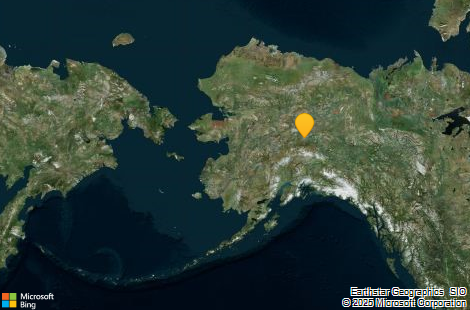 Contact Information

Indicates an external site.