Sterling Gravel Pit Vehicle Fluids
Location

Chumley's Gravel Pit, Sterling.

Time/Date

On May 5, 2008, ADEC received a report from Mr. Al Self, of vehicles collecting at a gravel pit in Sterling, some of which were leaking various fluids.

Spill Id

08239912601

Product/ Quantity

An undetermined amount of vehicle fluids including glycol, engine lube oil, transmission oil, brake fluids, hydraulic fluids, and differential lubrication.

Cause

The cause was reportedly due to human error when vehicles that had not been drained of fluids were stacked into piles of vehicles that were free of fluids. During this period, many of the vehicles had damage done to parts of vehicles where fluids are held, causing leakage.
ADEC Situation Reports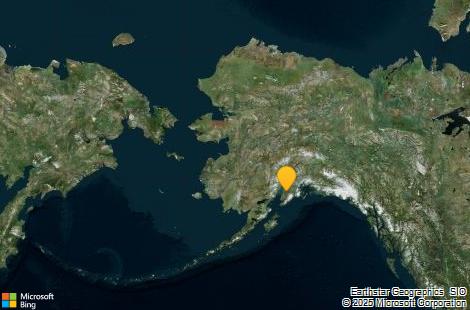 Contact Information

Indicates an external site.