Alpine CD1 Pad Crude Oil Spill
Location

Alpine Field CD 1 Pad, Prudhoe Bay. Latitude: N 70°20' 41.8" Longitude: W 150° 55' 21.4"

Time/Date

ConocoPhillips Alaska Inc. (CPAI) discovered the spill at 7:30 AM on May 17, 2008 and reported the spill to ADEC via the Alaska State Troopers at 11:07 AM May 17, 2008.

Spill Id

08399913801

Product/ Quantity

CPAI reported 170 gallons of crude oil and produced water spilled to the snow covered gravel pad at the Alpine facility.

Cause

CPAI reported corrosion to this segment of facility piping to be the cause of the spill. After the insulation was stripped from the process line, Alaska Clean Seas (ACS), the North Slope spill response cooperative responders observed a pin hole sized leak. Investigators believe the cause was from an isolated internal corrosion. Non-destructive examination (radiography) indicates isolated pitting. Detailed investigation into the cause is ongoing.
ADEC Situation Reports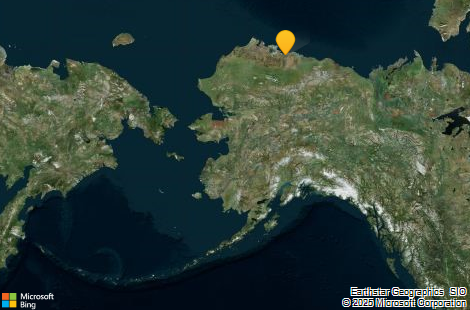 Contact Information

Indicates an external site.