Deadhorse Used Oil Spill
Location

Behind the Caribou Inn in Deadhorse

Time/Date

Management staff at the Caribou Inn discovered the spill on May 23, 2008 at 1:00 PM and the spill was reported to ADEC by CCI on May 23, 2008 at 3:09 PM.

Spill Id

08399914401

Product/ Quantity

Analytical tests confirmed that the substance spilled was used oil. The initial report from CCI estimated 20 gallons of what appeared to be used oil on water; and potentially 200 gallons in snow pack. This estimation appears fairly accurate.

Cause

A 2,500-gallon aboveground storage tank was moved by Deadhorse lease holders during the past winter season and temporarily staged near the Caribou Inn. The tank was staged upright, but during the breakup the tank rolled off and sheared the vent, releasing its contents to the wetlands.
ADEC Situation Reports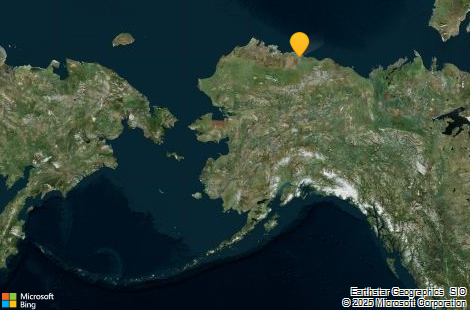 Contact Information

Indicates an external site.