Chignik, Trident Seafoods Plant Fire
Location

Chignik, Alaska. The city of Chignik is located 450 miles Southwest of Anchorage

Time/Date

3:00 PM on July 21, 2008, Trident Seafoods Corporation (Trident) reported the fire to ADEC at 4:00 PM.

Spill Id

08269920301

Product/ Quantity

Approximately 7,000 lbs of ammonia was lost in the fire out of 9,500 pounds of ammonia that was in the system prior to the fire. Trident was able to recover 800 lbs of ammonia from the piping system at the facility. Residual diesel sheen from facility fire is estimated to be 10 gallons of diesel.

Cause

The processing facility caught fire and burned to the ground on July 21, 2008. The source of the fire has been isolated to the power generation room. Investigators were unable to determine if a faulty generator, or short circuit in the electrical lines caused the fire.
ADEC Situation Reports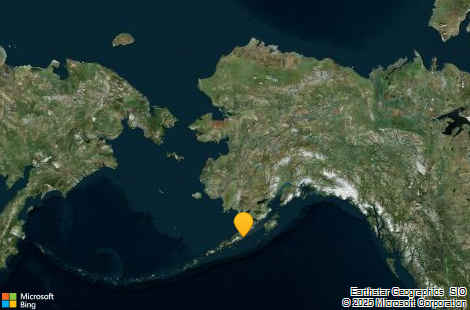 Contact Information

Indicates an external site.