Weaver Brother Truck Rollover Dalton Mi 290
Location

Mile 290 Dalton Highway

Time/Date

The incident occurred at 7:45 AM on August 7, 2008. Weather Brothers Inc. (Weaver Brothers) reported the incident to ADEC at 8:15 AM on August 8, 2008.

Spill Id

08399922002

Product/ Quantity

The PRP estimated 500 gallons of mineral oil was spilled on the roadway embankment and ditch soil.

Cause

A northbound 10,500-gallon mobile tanker hauling 8,400 gallons of mineral oil for a North Slope contractor swerved to avoid a moose, which caused the driver to lose control and depart the highway. This resulted in the tanker landing on its side with a breached cargo tank.
ADEC Situation Reports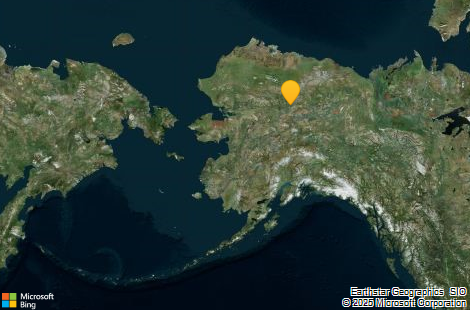 Contact Information

Indicates an external site.