M/V Saltery Provider Sinking
Location

The Sportsman's Cove Lodge in Saltery Cove on Prince of Wales Island.

Time/Date

5:30 AM on August 18, 2008. The spill was reported to ADEC by the US Coast Guard at 6:20 AM on August 18, 2008

Spill Id

08119923101

Product/ Quantity

An undetermined quantity of diesel fuel was spilled. The owner of the landing craft M/V Saltery Provider reported that a total of 3,400 gallons of diesel fuel was onboard the vessel. The vessel was transporting a tanker truck which contained an additional 2,500 gallons of diesel fuel. The vessel seeped fuel but the tanker truck maintained integrity and did not leak.

Cause

The landing craft M/V Saltery Provider, with the fuel truck on board, docked at the lodge in approximately 80 feet of water at 10:00 PM on August 17, 2008. At 5:30 AM on August 18, 2008 the lodge staff found the vessel capsized and ripped free of the dock. The vessel maintained partial buoyancy long enough to tow it to shallower water. The investigation into the cause of the sinking is still ongoing. No injuries were reported.
ADEC Situation Reports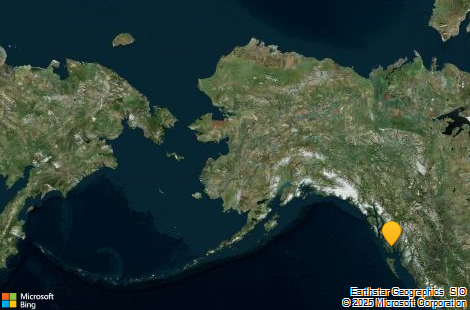 Contact Information

Indicates an external site.