Atqasuk NSB Power Plant Glycol Spill
Location

Village of Atqasuk, approximately 60 miles south of Barrow.

Time/Date

The spill was discovered by the powerhouse operators and reported to ADEC at 09:30 AM on August 20, 2008. The North Slope Borough reported the incident to ADEC at 1:00 PM on August 21, 2008.

Spill Id

08399923301

Product/ Quantity

The PRP estimated 1,500 gallons of Dowtherm* SR-1 Heat Transfer Fluid was released. Dowtherm* is composed of 95% Ethylene Glycol.

Cause

Leak from a flow line in the NSB power plant hydronic system. The cause and source of the leak is under investigation.
ADEC Situation Reports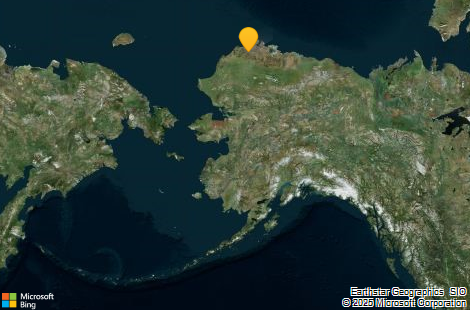 Contact Information

Indicates an external site.