Kaktovik Inupiat Corp. Gasoline Release
Location

Village of Kaktovik located on Barter Island in the Beaufort Sea.

Time/Date

The spill was discovered at 1:00 PM on September 16, 2008 by tank farm operators while conducting a fuel transfer. The North Slope Borough reported the incident to ADEC at 2:30 PM on September 16, 2008.

Spill Id

08399926001

Product/ Quantity

The PRP estimated that 2,000 gallons of gasoline was released.

Cause

A pre-existing crack was discovered in the fuel transfer line between the North Slope Borough's tank farm and fueling station. The line was reported to have been damaged by a backhoe during previous activity at the site.
ADEC Situation Reports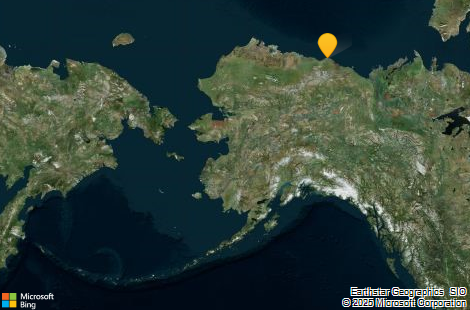 Contact Information

Indicates an external site.