Aurora Gas Moquawkie #4 Well Blow Out
Location

Moquawkie #4 Development Gas Well, west side of Cook Inlet, west of Tyonek

Time/Date

10:30 PM on September 28, 2008. The blow out was reported to ADEC by Aurora Gas, LLC at 9:30 AM on September 29, 2008.

Spill Id

08239927201

Product/ Quantity

The PRP estimates 11,000 gallons of drilling mud were displaced. Approximately 2,500 gallons were contained in the well cellar and around the rig. These fluids have been recovered using a super sucker. The remaining 8,500 gallons of drilling mud have spilled off the pad. Drilling mud composition consists of chemicals including Potassium Chloride and Oilfield Salt, Potassium Hydroxide, Barite, Barazan D Plus, Pac L, EZ-Mud, and X-Cide 207.

Cause

An unexpected shallow gas pocket was encountered during the drilling of gas well, which forced the drilling mud to back up and flow out of the drilling hole. The mud was diverted through a diverter line which directed the fluids to the edge of the pad to prevent damage to the drilling rig.
ADEC Situation Reports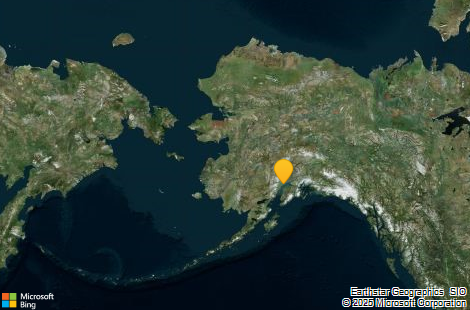 Contact Information

Indicates an external site.