Y Pad Well #1
Location

Y Pad Well #1, Prudhoe Bay

Time/Date

10:20 AM on October 2, 2008

Spill Id

08399927601

Product/ Quantity

BP Exploration Alaska (BPXA) estimates that 150 gallons of crude oil were released.

Cause

The pressure gauge on the S riser of the wellhead ruptured, allowing crude oil to flow into the well cellar and on to the gravel pad.
ADEC Situation Reports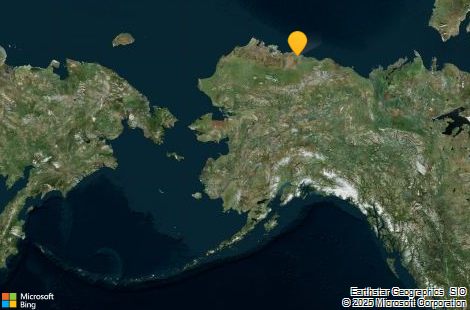 Contact Information

Indicates an external site.