DS-11, Wells 7, 8, & 38 Seawater Release
Location

Prudhoe Bay, Eastern Operating Area, Drill Site 11 (DS 11). The released material flowed into a tundra impoundment that is located between a reserve pit and the roadway.

Time/Date

The spill was discovered by BPXA and reported to ADEC at 4:00 p.m. on November 3, 2008.

Spill Id

08399930801

Product/ Quantity

Seawater; BPXA has estimated that the volume spilled at 61,626 gallons. The spill area was delineated and measured to be 950' x 36'x8".

Cause

Pipeline rupture.
ADEC Situation Reports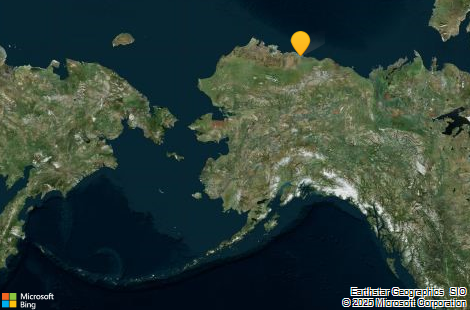 Contact Information

Indicates an external site.