Valdez Petro Star Refinery Fire
Location

Valdez Petro Star Refinery, 2.5 Mile Dayville Road, Valdez, AK

Time/Date

10:45 P.M. December 28, 2008

Spill Id

08229936301

Product/ Quantity

During the initial site assessment on December 29th, it was estimated that about 200 gallons of Alaska North Slope (ANS) crude oil was released as a result of the fire at the refinery. In addition, approximately 5,000 to 8,000 gallons of water used in the firefighting effort was slightly contaminated with oil. Based on subsequent site assessments, it has been determined that an estimated 1000 gallons of propylene glycol was also released. Nearly all of this propylene glycol is locked up in the ice that has been scraped up and stockpiled on site.

Cause

A fire in the refractory tower at the refinery. The cause of the fire is under investigation.
ADEC Situation Reports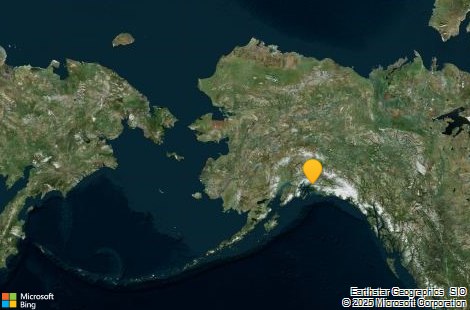 Contact Information

Indicates an external site.