Big State Logistics MP 205 Richardson Hwy
Location

Richardson Highway MP 205

Time/Date

2:15 PM on December 30, 2008

Spill Id

08309936501

Product/ Quantity

Approximately 4,000 gallons of #2 diesel was released.

Cause

Fuel trailer "pup" separated from the tanker truck, and overturned, coming to rest in the ditch. No injuries were reported.
ADEC Situation Reports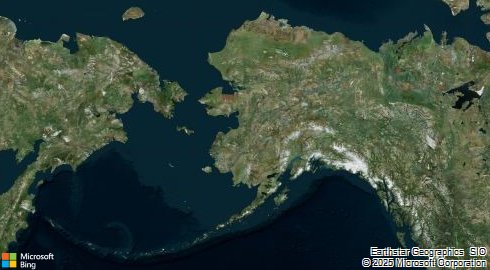 Contact Information

Indicates an external site.