M/V Monarch Sinking
Location

Alongside the Granite Point Platform (60°57' 28" N, 151° 20' 02" W) in Central Cook Inlet

Time/Date

5:30 AM on January 15, 2009

Spill Id

09239901501

Product/ Quantity

Ocean Marine Services Incorporated (OMSI) reported the 166' offshore supply vessel M/V Monarch sank containing an estimated 34,000 gallons of diesel fuel, 690 gallons of lube oil, plus several totes and drums of chemicals manifested for delivery to platforms. Updated current estimates of diesel fuels and lube oils unaccounted for are 22,000 gallons.

Cause

When making a delivery to the Granite Point Platform, the M/V Monarch was pinned to the platform by sea ice and the hull on the port side was breached below the waterline causing the vessel to sink. The seven-member crew was able to evacuate to the platform and were then transferred from the platform to shore by helicopter.
ADEC Situation Reports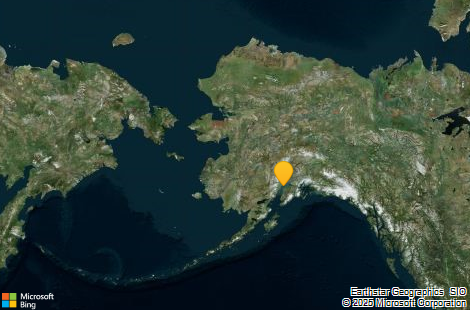 Contact Information

Indicates an external site.