M/V Lituya Grounding
Location

Scrub Island in Port Chester near Metlakatla, Alaska. The location of the vessel is: N55° 08.44' W131° 43.11'.

Time/Date

The United States Coast Guard (USCG) received a report that the M/V Lituya was floating free at 12:51 AM on January 30, 2009. The vessel was reported aground at 2:00 AM on January 30, 2009. The USCG reported the incident to ADEC at 2:10 AM.

Spill Id

09119903001

Product/ Quantity

The amount of product spilled is unknown at this time. The vessel is carrying 7,000 gallons of diesel fuel, approximately 800 gallons of lube oil, and an unknown quantity of hydraulic oil.

Cause

High winds caused the State ferry Lituya to part its 3 wires and single mooring line at the Alaska Marine Highway System terminal in Metlakatla. The vessel was blown approximately 1.2km to the North and grounded on Scrub Island. There were no passengers or crew onboard the vessel at the time of the incident.
ADEC Situation Reports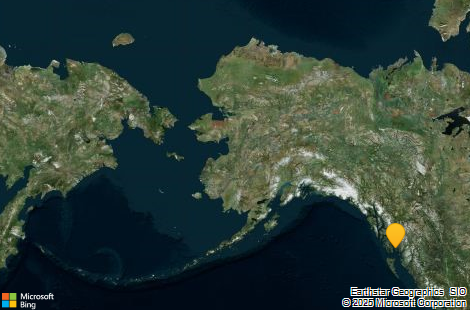 Contact Information

Indicates an external site.