Effluent Water Injection Leak
Location

Kuparuk, Central Processing Facility-1

Time/Date

10:30 PM, February 3, 2009

Spill Id

09399903401

Product/ Quantity

Effluent water, 165 barrels. Effluent water is domestic waste water with the solids removed. The effluent water is sometimes blended with snow melt, or other recycled water.

Cause

Under investigation. Internal corrosion is suspected.
ADEC Situation Reports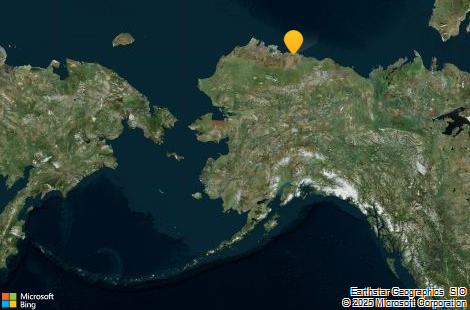 Contact Information

Indicates an external site.